This short but powerful video creates a dynamic portrait of students today – how they live, learn, and work – and in doing so it points out how the current educational system has failed to respond to these characteristics and the needs which stem from them.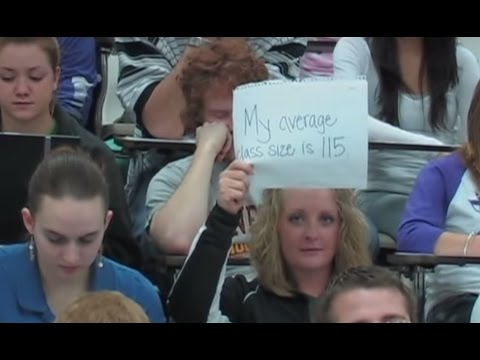 The video was written and produced collaboratively by students as part of a class project and shared online using a Creative Commons license both on the class blog and YouTube. The video has been making its way around the web amassing over 800,000 YouTube views and 5,000 comments since it was posted just over a month ago.
The content of the video is moving on its own but the way that it was made and distributed shows how technology can be used to engage students and leverage both their skills and experience to create a collaborative educational exercise that results in a deeper learning experience.